Elliot Cloud has recently participated in Drone Future 2022the world's leading drone event. This conference, held from 14 to 16 October in the town of Haro (La Rioja), was an opportunity to present Elliot Sarfly our solution for immediate response in disaster and emergency management.
Our technical director, José Díaz de Greñu, gave a lecture entitled "Introduction to the app of Elliot Sarfly? where he explained the solution and the benefits it provides in the management of critical situations thanks to streaming technology. In addition, he gave a live demonstration of the possibilities of use in different critical situations and the advantages and improvements that its use entails in the management and treatment of an emergency.
During the day he was accompanied byó Luis Manuel Ruiz, product owner, and our colleagues Eduardo Remirez, Olivia Arnedo and Jaime García.
What is Elliot Sarfly?
Elliot Sarfly is a powerful real-time communication and viewing tool that helps in the management of disasters, accidents and emergencies to promote faster and more effective intervention by emergency services through streaming technology.
A combination of hardware, software and real-time services focused on maximising the efficiency of the emergency team.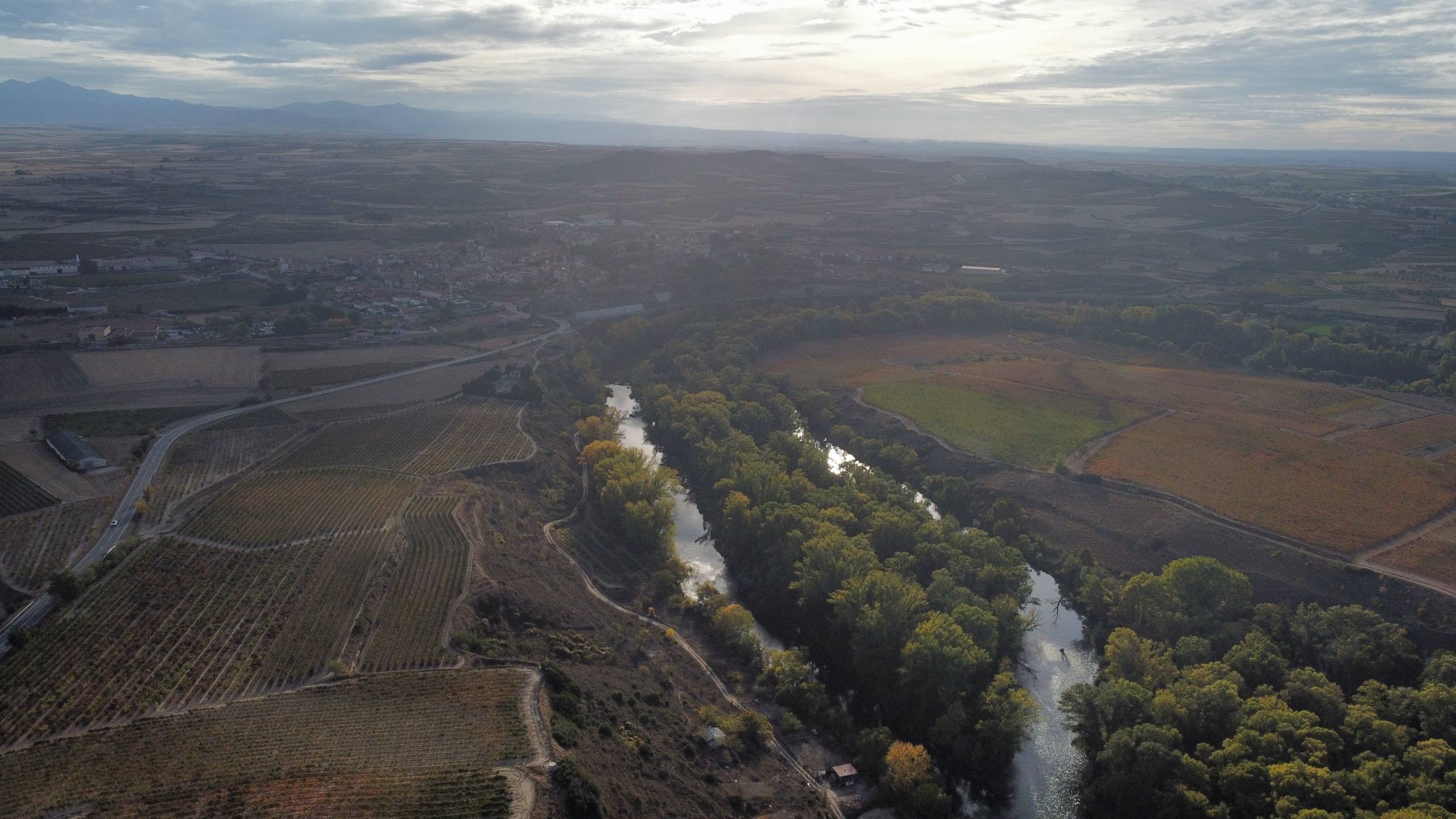 Areas of action
Streaming in forest fires.

Remote health support.

Thermal camera for rescue.

Reception of data in a fire.

Sneaky activities.

Citizen security.